FLAT SURFACE GRINDING MACHINE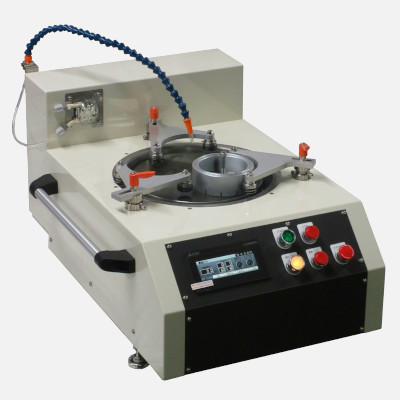 Analysis Lapping and Polishing machine
APL-250
This machine is a polishing machine designed and manufactured to create an observation surface for the purpose of analysis of semiconductor devices, resins, ceramics, etc.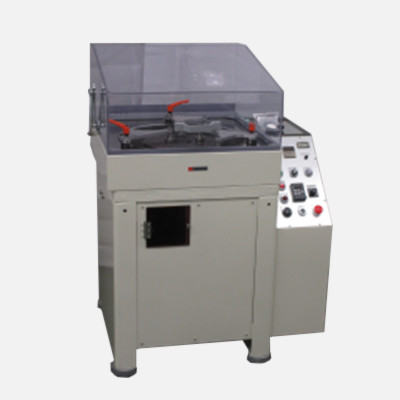 Precision flat lapping machine
CLP-300
This device can be used in polishing process of brittle materials such as silicon, ceramics, ferrite, sapphire etc, metal materials such as stainless steel, brass, copper and non ferrous metals.
FLAT SURFACE GRINDING MACHINE
(LAPIDARY MACHINE)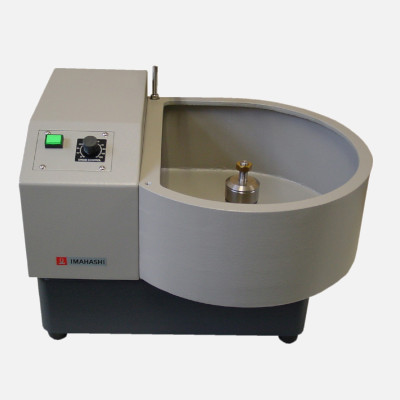 Lapping unit
FAC-8IRS
This machine is a simple machine which can used for multipurpose use, not only gemstones such as crystal but also optical glasses, seramics and other brittle material shape forming and grinding.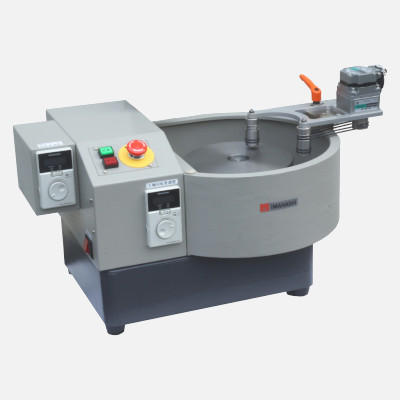 Lapping unit
FAC-8IRP
This machine is a simple sample polishing machine equipped with a polishing ring forced drive device. Can be widely used for polishing brittle materials.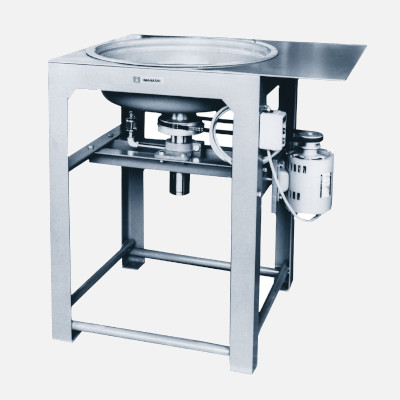 HORIZONTAL LAPIDARY MACHINE
PW-1 AND PW-2
TPW series are widely used for lapping and grinding of gemtones such as crystals and jade, and brittle materials such as optical glasses, ceramics and other minerals.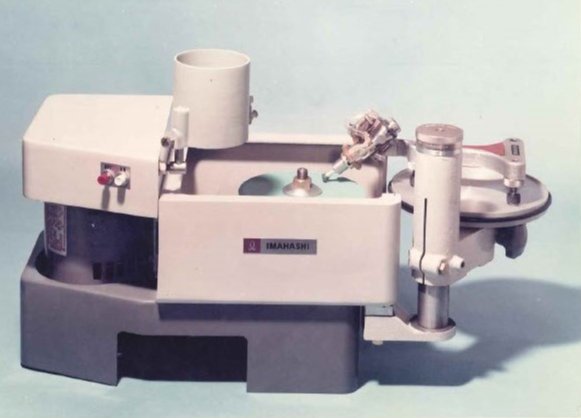 Facetting unit
FAC-8T-P/FAC-8T-C
This machine is a grinding machine for facet-cut that is widely used by both professionals and amateurs.